EHPM STANDARDS
EHPM Quality Guide – Promoting Best Practice
In Europe, food supplements are defined by European Union (EU) Directive 2002/46/EC (the so-called "Food Supplements Directive") as a specific category within the vast family of food products, described as "[…] foodstuffs the purpose of which is to supplement the normal diet and which are concentrated sources of nutrients or other substances with a nutritional or physiological effect".
Food supplements must comply with the general requirements applicable to all foodstuffs in terms of quality, safety, composition, manufacture and control. The quality and safety of food supplements are covered by harmonised EU legislation, and compliance is mandatory for all operators within the EU. As with all other foodstuffs, food supplements must be safe to use and truthful regarding the benefits they claim to deliver.
In 2007, EHPM developed the first ever pan-European Quality Guide to help companies comply with EU laws and ensure the production of high quality products. In order to take into account developments in manufacturing processes and latest best practices, EHPM published the second edition of its Quality Guide in December 2014 and the third edition in October 2022.
The Guide was developed by a team of technical experts from the European food supplement industry through EHPM's Regulatory & Quality Working Group and Botanicals Working Group. It covers all aspects of production across the European Union from product concept through to manufacturing, quality control, packaging, distribution and storage (see process flow diagram below), including the incorporation of national best practice from several EU Member States concerning botanical preparations. It details both the legal and recommended production requirements from raw materials to finished products, and recommended requirements are based on examples of best practices, to help maintain the safe and consistent production of supplements.
Implementing the EHPM Quality Guide is therefore the best way for food supplements operators to ensure both the safety and the satisfaction of the growing number of European citizens who use food supplements every day.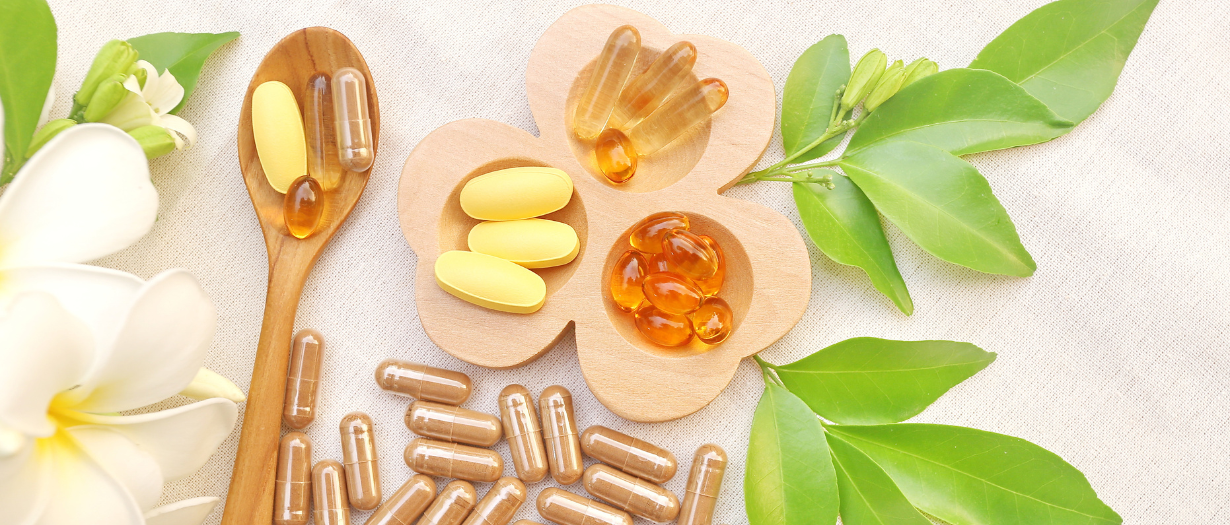 The third edition of the Guide features a series of innovations designed to increase its usefulness for the industry. Specifically:
– A specific section devoted to botanical food supplements.
– Checklists for manufacturers, sub-contractors and raw material suppliers that can be used to verify compliance with the standards set out in the Quality Guide.
– A specific questionnaire for botanical preparation suppliers.
– A section detailing the interaction between EU and national regulatory requirements for food supplements, to assist companies understand the regulatory differences between EU Member States.
The EHPM working groups continue to look for ways of improving the EHPM Quality Guide. Further editions of the document will be published as best practice develops. We encourage companies active in the sector to download the Guide below and use the tools developed by EHPM (checklists and questionnaire) to ensure compliance with the standards set out in the document.