Who we are
The European Federation of Associations of Health Product Manufacturers (EHPM) was created in 1975 and, since then, EHPM has been the voice of the food supplement sector in Europe. With its 14 National Associations and 11 Member Companies, EHPM represents approximately 1,600 health product manufacturers and distributors, the majority of whom are small and medium-sized enterprises (SMEs), in 17 European countries.
Through our Members, we aim to provide consumers with safe, science-based, high quality products as well as accurate and helpful information about their nutritional value and use. EHPM's focus is very much on securing a workable regulatory structure for these companies.
Since 2022, EHPM has been a member of Food Drink Europe (FDE), the biggest European association representing the food and drink sector. We believe that uniting our forces is very important to address the ongoing challenges faced by the food supplement sector.
Our Mission
EHPM represents the interests of specialist health product manufacturers and distributors in Europe. It works towards developing an appropriate regulatory framework throughout the EU for its members' products, and promotes industry best practices for product quality and safety.
EHPM believes that:
"Appropriate EU legislation for
food supplements must be developed to prevent barriers to trade and ensure consumer choice"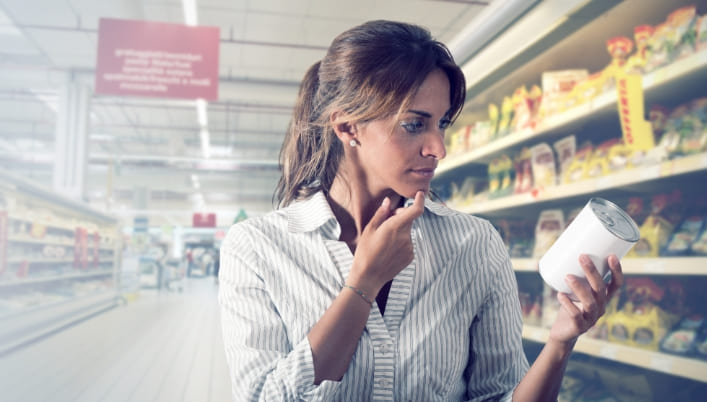 Legislation on the levels of food supplement ingredients should be based on safety data obtained from nutrient appropriate scientific evaluation, to ensure the optimum health of consumers
Manufacturers should be able to respond to developments in nutrition science. Innovation must be encouraged to provide consumers with safe food supplements which meet their varied needs
Legislation must permit products to be accompanied by appropriate labelling information to educate consumers. Such measures will, in turn, improve the general health of the population and decrease the risk of some major diseases.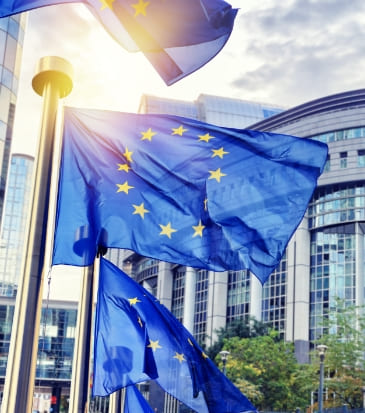 EHPM cooperates actively with the European Commission, the European Parliament, national governments, relevant trade associations and consumer groups, leading scientists and international contacts to reach consensus.