Cataldo Enrico Rizzo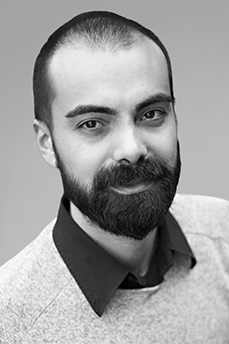 Cataldo Enrico Rizzo
Policy Officer
After graduating in Political Science – Government & Administration at the University of Pavia, Cataldo Enrico Rizzo obtained a master's degree in World Politics & International Relations at the same university deepening his interest in the EU Common Agricultural Policy and in the EU Rural Development Policy.
Cataldo moved to Brussels to pursue a career in European & Public Affairs. After having served as trainee policy assistant at EUROCITIES, as trainee assistant to the Director General at EHPM, and as trainee project assistant at CSR Europe, he joined EHPM team in April 2020. Since June 2021, Cataldo is EHPM Junior Policy Officer.
As part of the EHPM Secretariat, Cataldo supports the planning, development and implementation of the public affairs and advocacy strategy of EHPM, and the smooth coordination of EHPM's Working Groups, Task Forces, Members' Meeting, and General Assembly.
admin
2021-06-03T13:03:39+02:00