Magdalini Selanikli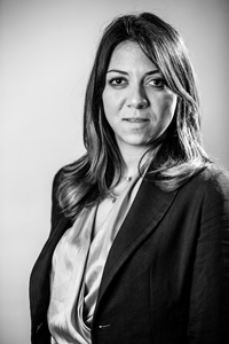 Magdalini Selanikli
Vice Chair
Magdalini Selanikli is regulatory affairs manager with the Greek company ISO Plus with specific responsibility for Greece, Bulgaria and Romania. She holds a bachelor degree in political science from Aristotle University and a Masters in international relations and diplomacy from Leiden University.
Through her expertise in regulatory affairs, Magdalini is intimately familiar with the impact of EU and national legislation for food supplement companies placing products on the market. In particular, she has considerable insight into the challenges faced by EU companies when trying to enter the national market in other member states.
She was elected to the EHPM board in March 2013. Magdalini has also been a board member of EHPM's Greek member SESDI and chairs EHPM's communications working group. Magdalini has been EHPM Treasurer since January 2016.
admin
2021-04-14T16:09:53+02:00