Michel Horn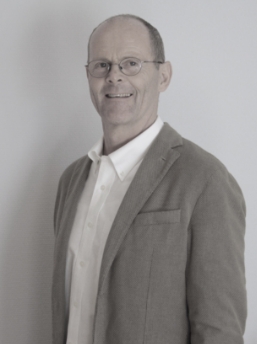 Michel Horn
Vice Chair
For more than 40 years, Michel Horn has been the CEO of ORTIS Laboratories, a Belgian family owned food supplement company with longstanding experience in the field of Botanical Health Products.
Co-founder of NAREDI (now BE-SUP), the Belgian food supplement federation, which he chaired from 1994 to 2001, he actively participated to the process of drafting the Belgian plant preparations decree of 1997. He is still vice president of BE-SUP.
He was formerly member of the SIAG WG of the European-backed PlantLIBRA project, which aimed to better understanding the consumer habits and the industry's practice in the field of botanical based food supplements.
As member of the EHPM quality and botanical working groups, he actively contributed to the drafting of the EHPM quality guidelines and in particular to the quality process scheme.
He excels in highlighting the safety and truthfulness of food supplements available today thanks to the good quality practices which are implemented by manufacturers throughout Europe.
admin
2022-05-30T10:23:58+02:00